Flagship Branches
DEKRA has two flagship branches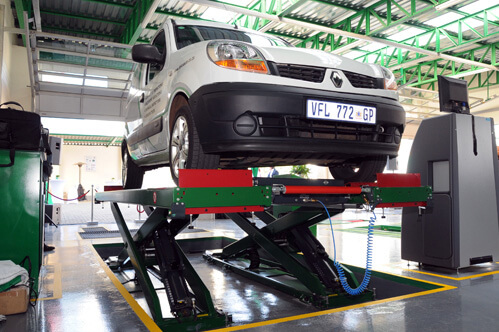 Gezina Main
Soon after DEKRA launched operations in South Africa, DEKRA delivered on its commitment to invest in the South African economy and to create additional job opportunities by developing a new, state-of-the-art vehicle roadworthy and inspection centre. This Grade B Test Centre (vehicles smaller than 3500Kgs) follows the latest European standards of vehicle testing and all the DEKRA personnel are trained according to DEKRA international standards.
DEKRA Gezina is also the first roadworthy testing station in South Africa to offer Emission tests on vehicle exhaust emissions and this is indicative of DEKRA's social responsibility to support a 'greener' planet and reduce carbon footprints.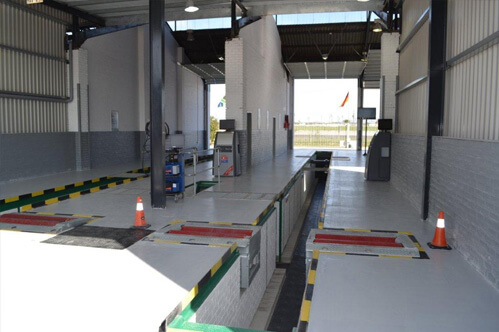 Cape Town Airport
A second flagship station was opened in the industrial precinct around Cape Town International airport on 11 August 2011 further entrenching DEKRA's commitment to investment and job creation. This state-of-the art Grade A station (all vehicle types with no limit) is equipped with the very latest testing equipment and is able to test extra wide abnormal load vehicles.
It also has a fully equipped training centre for Vehicle Examiner skills development.