COVID-19 PRECAUTIONS AND GUIDELINES
DEKRA Automotive is committed to keeping our staff and our clients safe as we re-open our roadworthy test centers.
Health and Safety for clients and visitors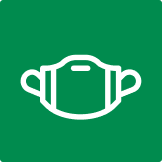 All clients and visitors to DEKRA Branches are required to wear face masks.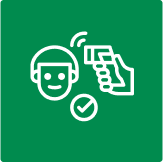 All clients entering our branches will be screened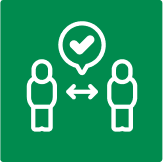 All clients will be requested to abide with the social distancing rules and regulations as per government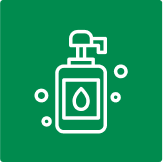 DEKRA Will provide hand sanitizer for clients / visitors entering our branches
For companies and employers, the pandemic poses an extreme challenge. Officially imposed restrictions on the movement of people and goods and the consequences thereof are beyond the control of individual companies. The health of employees, their families, customers and partners can only be influenced to the extent that they are within the company's radius of action. In the midst of a pandemic, companies must cope with external influences in an appropriate manner.
It is important to remain calm and avoid making decisions reflexively or from the gut. In a stressful situation, however, people naturally react less strategically and find it difficult to assess the complexity of the situation. An in-depth white paper on this topic is available here for those interested (Hurry Up and Slow Down: The Executive Dilemma). In the following sections, DEKRA provides helpful tips and recommendations on how you as a company and employer can better master the current situation.
More Information