Road Deaths
Transport Minister describes 2015 festive season road deaths as "murderous acts
13th April, 2015
Transport Minister Dipuo Peters took a hard line when she reported earlier this month that almost 1 500 people had died on the roads during the 2015 festive season.
Between the period 1 December 2014 and 5 January 2015, there were 1 368 road fatalities, a slight decline by 0.6% compared to the same period in 2013/2014. Peters said, "We have no cause to celebrate as our people continue to be killed on our roads due to irresponsible and murderous acts of fellow road users."
She added, "These senseless killings could have been avoided if we all behaved as responsible, law abiding citizens."
The highest number of fatalities occurred in KwaZulu-Natal.
Of all the fatalities, passengers made up 39 percent, pedestrians 36 percent, drivers 24 percent and cyclists one percent.
On gender, males contributed 75% to the road fatalities and road crashes, while 22% were female.
The fatalities per age group are: 30 to 34 –13%; 25 to 29 – 12%; 35 to 39 – nine percent.
Most of the fatal accidents - 51% - happened over weekends and at night, which, the minister said, confirmed that alcohol abuse continued to play a significant role in road deaths.
Other causes of road deaths are over speeding, reckless overtaking, driver fatigue, failure to use seatbelts and unroadworthy vehicles.
South Africa has one of the worst road traffic injury records in the world. According to the South African Road Federation (SARF), South Africa is second on the list of Africa's road accident deaths per 100 000 population. The country has more than 700,000 crashes a year on the average, with three children dying every day in road accidents.
A culture of civil disobedience
A culture of civil disobedience and lack of accountability results in the decay of societal values and the disintegration of a system designed to protect and benefit the collective, including the breakdown of correct driving behaviour and enforcement of that behaviour, resulting in carnage on the roads. Do those who ignore the rules of the road not realise that deadly or debilitating accidents mean a loss of carers and breadwinners, and can push those who are paralysed and those who are left behind into poverty?
A clearly frustrated Peters said it was of grave concern that South Africans failed to obey traffic rules, to avoid drinking and driving, and to maintain their vehicles in a roadworthy condition.
"This is an indication that when we speak our people do not listen," she said. "Why are the people of South Africa not able to listen?"
A collective effort needed
Garth Johnson, CEO of DEKRA Automotive (Pty) Limited, says, "We know what to do to stay alive and well on the roads. Minister Peters said that reducing road injuries in South Africa requires a collective effort – from the road user to the private sector to government. She called on the hospitality industry to help change behaviour and get patrons home safely. I agree.
"All drivers should tick all the behavioural boxes to make sure that they and their passengers arrive at their destinations safely, including maintaining their vehicles in a roadworthy condition.
"Importantly, South Africa also needs more visible and effective law enforcement and harsher penalties for offenders, and government must provide adequate and ongoing road maintenance to eliminate structural risks to drivers, such as potholes, and provide suitable protection, such as road barriers, to make our road infrastructure safer.
"If each individual and group does what they know is right, we will reduce the carnage on our roads and move South Africa from the top of a very embarrassing list."
DEKRA: No Mobility without Safety
For more information, please contact us
Related Articles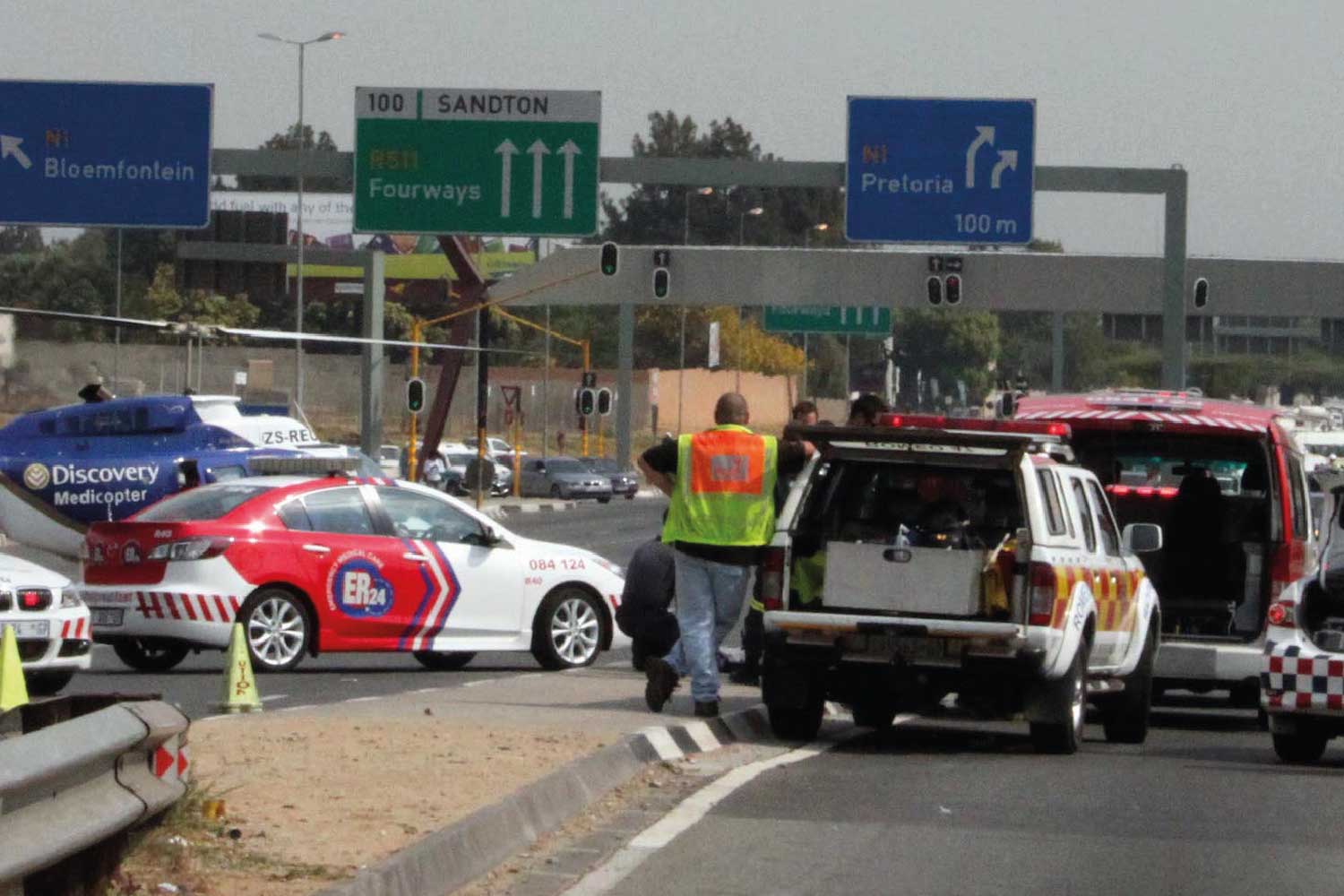 Easter Road Carnage
27th April, 2015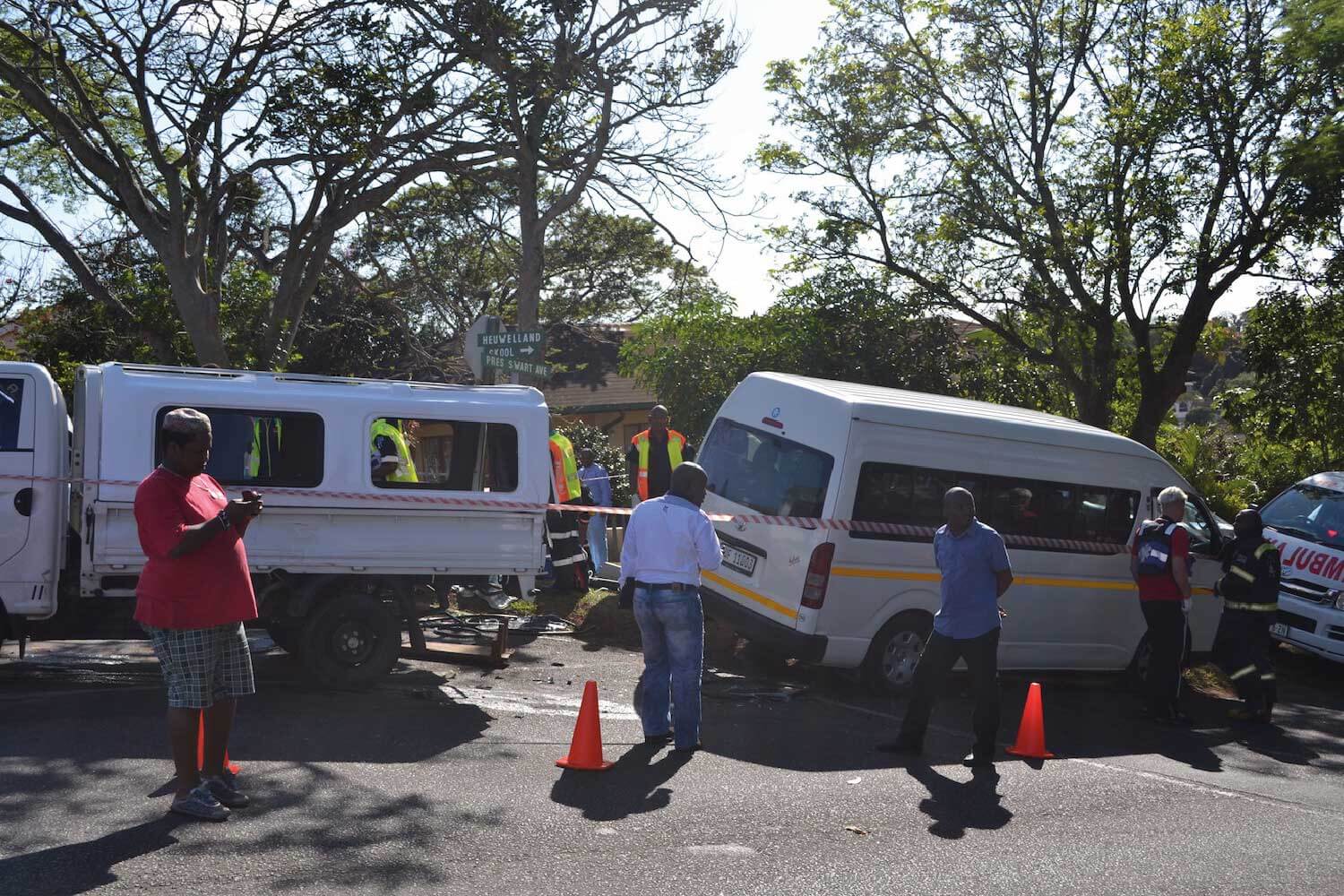 Unroadworthy Vehicles
5th May, 2014