DEKRA Safe Child
DEKRA Safe Child launched nationwide by vehicle roadworthy company
5 April, 2019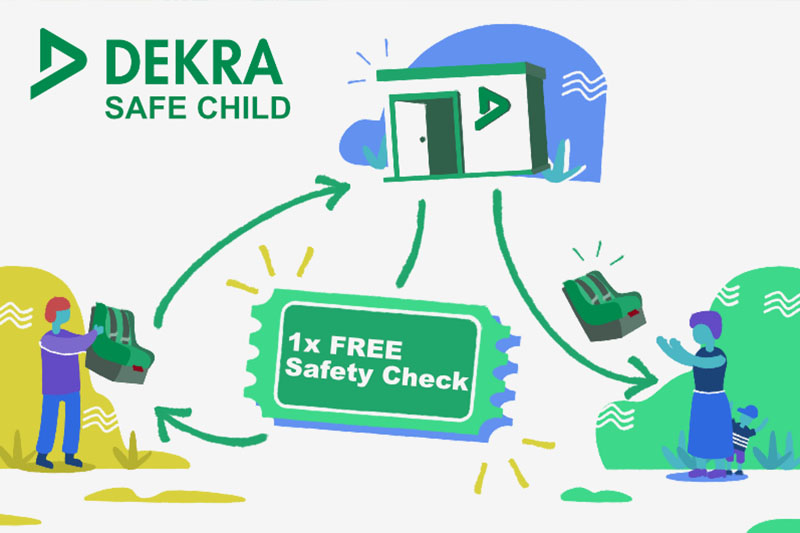 DEKRA has partnered with Wheel Well to make it possible for greater numbers of disadvantaged parents to comply with SA's new child car restraint laws.
DEKRA Automotive South Africa, the country's largest vehicle inspection and roadworthy company, is supporting the United Nation's Global Road Safety Week 2019 (6 to 12 May) by launching its child car seat social investment (CSI) project, DEKRA Safe Child.
The UN Global Road Safety Week, #SpeakUp to SaveLIVES, is the fifth campaign of its kind to be run by the UN. It seeks to highlight the plight of children travelling on the world's roads and generate action to better ensure their safety.
Around 186 300 children under 18 years die from road traffic crashes annually, and rates of road traffic death are three times higher in developing countries than in developed countries. South Africa holds the unenviable record for having the second highest road accident fatality rate per 100 000 population in Africa.
Saving lives
Says Garth Johnson, DEKRA CEO and road safety spokesperson in South Africa, "Everything we do at DEKRA is about making vehicles safe to drive so that we can improve road safety and save lives.
"Through DEKRA Safe Child, we invite members of the public to donate previously owned child car seats that they no longer need and are in a usable condition at any one of our 42 vehicle inspection and roadworthy branches countrywide, in exchange for a free vehicle safety check. DEKRA will ensure that the seats reach those who cannot afford the price of a new one. The locations and contact details of our branches can be found at here on our website"
The launch of DEKRA Safe Child comes within the week of South Africa's new child restraint legislation coming into force.
Legislation-compliant
"Our project will help all South African's to comply with the new legislation, which requires children up to the age of three to be strapped into a child car seat while on a road trip. This is in line with our principle of No Mobility Without Safety."
DEKRA Safe Child also ties in with the introduction of holding company DEKRA Germany's 2025 Global Partners in Safety vision, which looks at ways of impacting on safety on the road, in the home and in other spheres of life. Global Partners in Safety will be rolled out throughout 2015, in which DEKRA celebrates its 90th anniversary.
Johnson adds, "DEKRA Child Safe is partnering with charity organisation Wheel Well by checking the seats for safety worthiness and cleaning them before passing them on to underprivileged parents. This week we donated R30 000,00 to Wheel Well to help this non-profit company to expand its good work.
"Peggy Mars founded Wheel Well in Johannesburg in 2011. With the location of our vehicle inspection and roadworthy branches throughout the country, in most provinces, we can expand enormously on her mission to have many more children strapped in safely.
"We are open to partnering with others who have the same vision that we have."
Mars says, "Statistics show that between 2009 and 2012, eight children died on South African roads everyday. We want to reduce that number by providing safe and suitable car seats. It is not just about having a child car seat available in the vehicle, it is about keeping children safe on the road, and that means having the right seat that is age appropriate and is installed in the vehicle correctly.
"We are delighted that DEKRA wants to partner with us in this project and, in particular, to have Garth Johnson personally involved considering his passion for roadworthiness of vehicles and the safety of drivers, passengers and pedestrians."
DEKRA: No Mobility without Safety
DEKRA: "The only roadworthy you should trust"
For more information, please contact us
Related Articles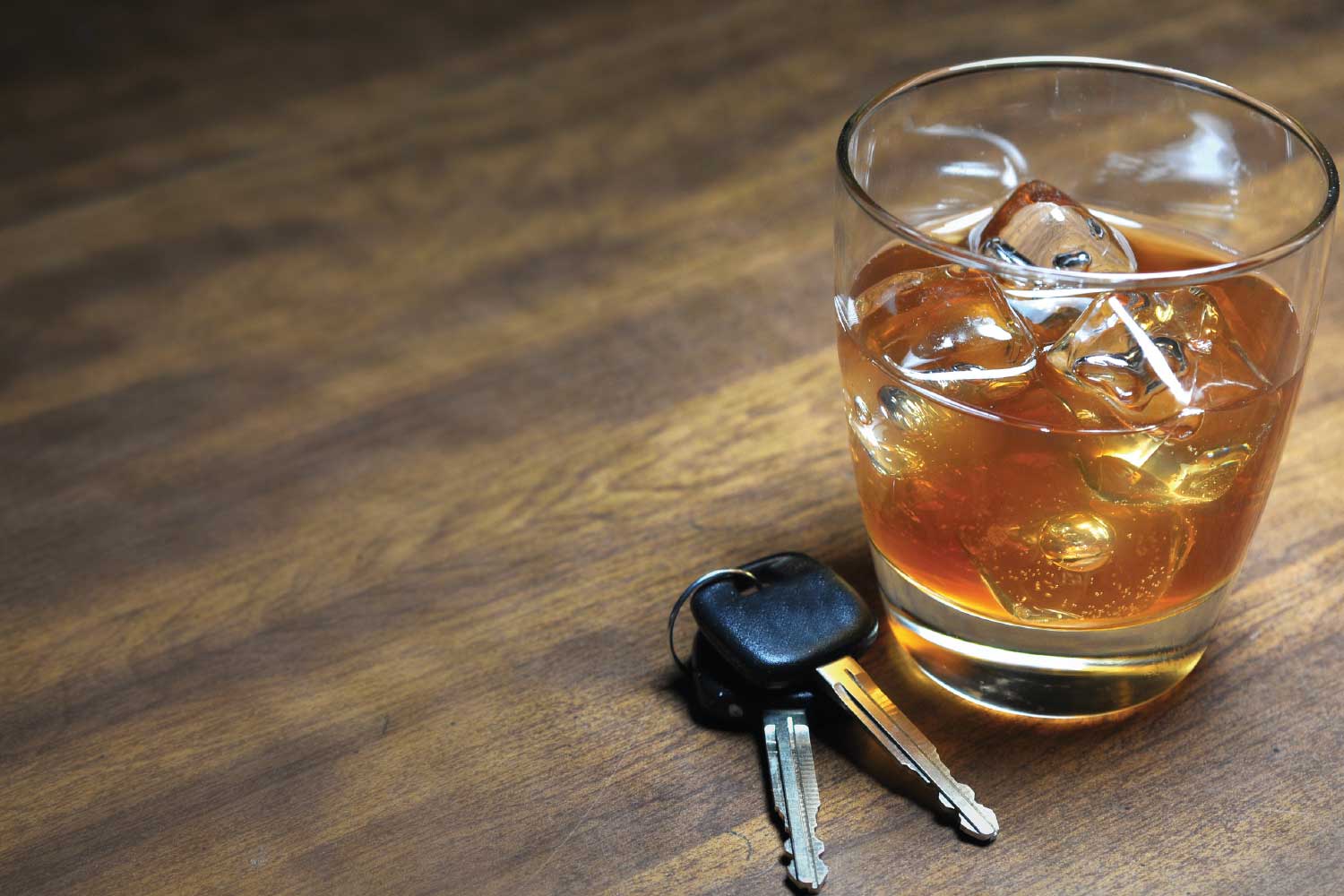 Drinking & Driving
12th January, 2015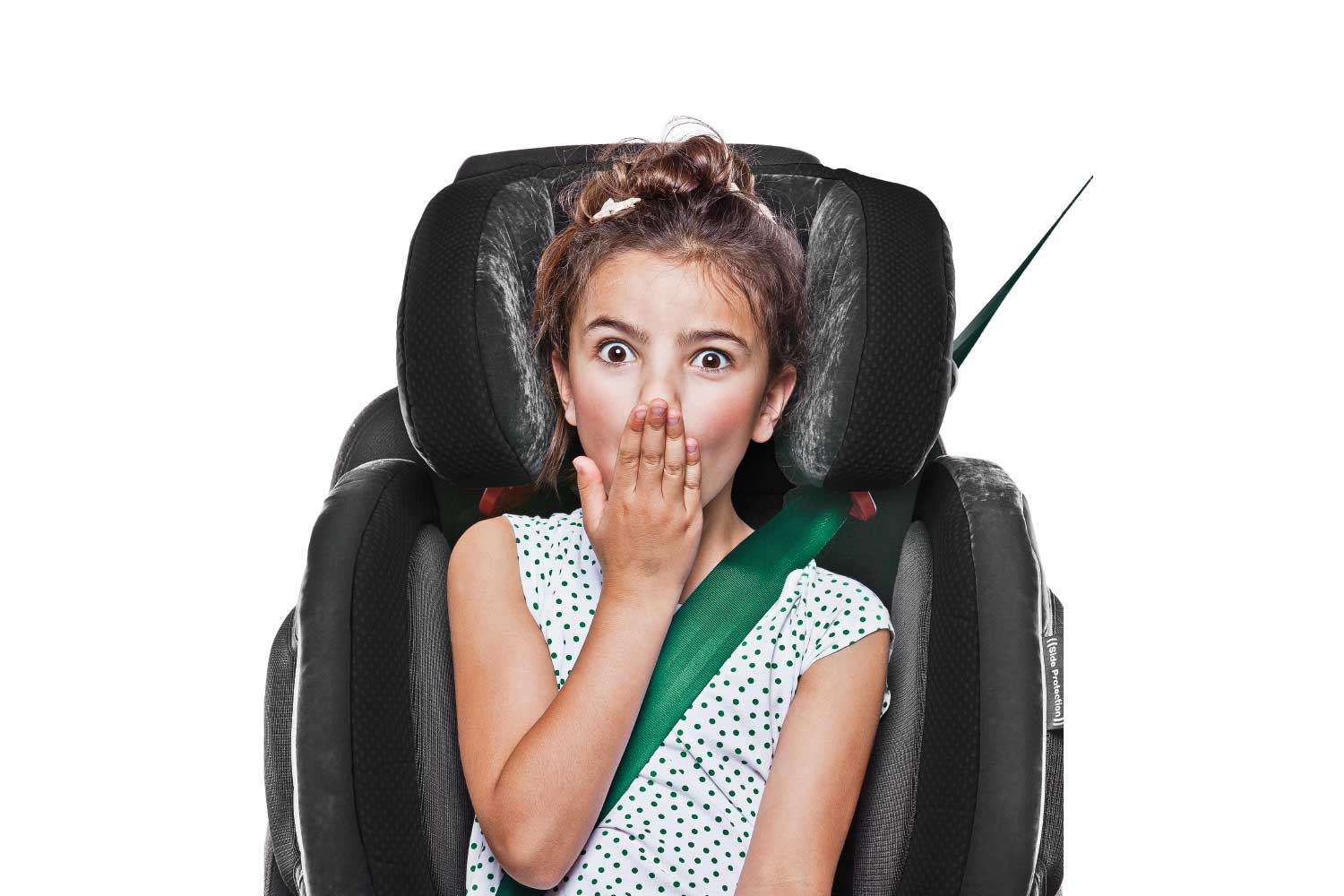 Child Restraints
20th January, 2014